Since 1996, the Champ-Richer (formerly Champion) brand has been delivering perfect care solutions for the exceptional needs of cats and dogs. Champ-Richer cosmetics ensure not only perfect skin and coat care, but also provide comfort during daily grooming. Champ-Richer cosmetic formulas are based on specialist scienti¬c research. Carefully selected, high quality washing and re-oiling ingredients e ectively remove dirt and help to maintain the skin's natural protective barrier. With the new, milder formula, Champ-Richer care products are now even more gentle on your pet's skin.
Since 2020, Champ-Richer offers also a line of health-promoting treats created for your dog's healthy skin and beautiful coat.
With Champ-Richer cosmetics and treats, you can take care of your pet's skin and hair in a comprehensive way, enhancing its natural beauty.
Champ-Richer Cosmetics
Discover the champion of home care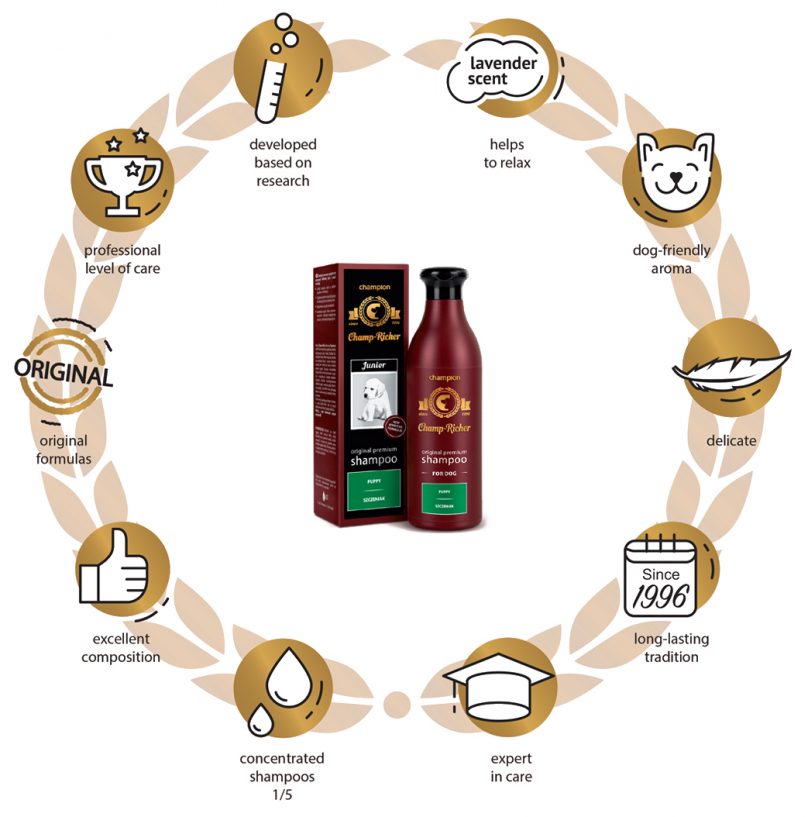 Champ-Richer Treats
Discover the champion of taste
The treats were manufactured using modern extrusion technology, which enabled the filling enriched with health-promoting ingredients to be placed in a crispy shell.
They are available in 5 flavours to please the dog's palate: duck, chicken, turkey, salmon and cod. They are a valuable addition to the daily diet, and can also serve as a tasty reward (e.g. served after a bath, during training, or playing).
Every treat contains: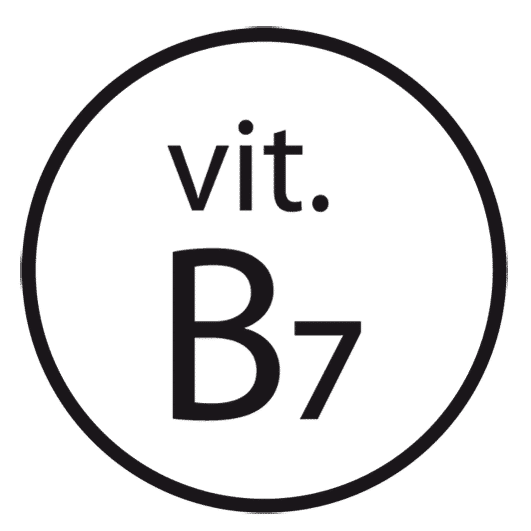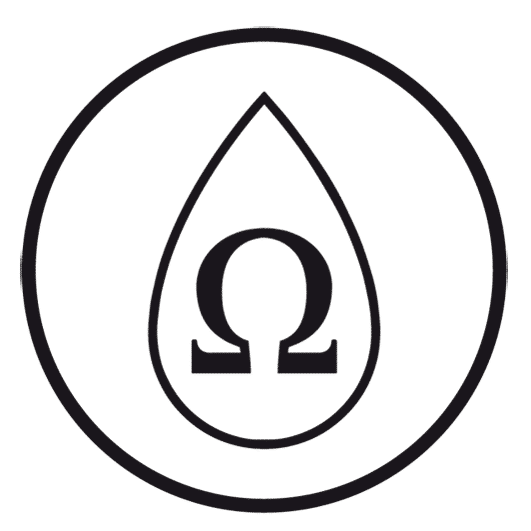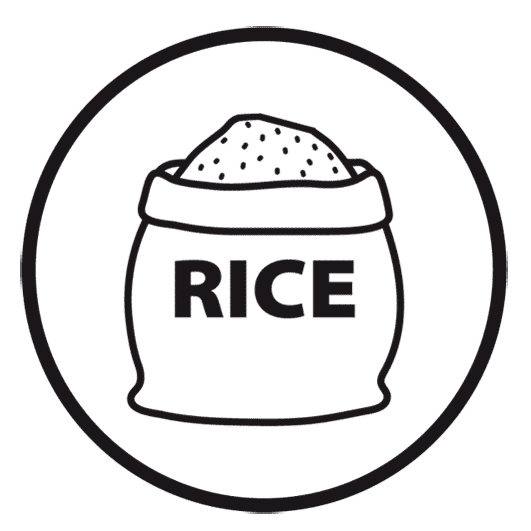 Snacks do not contain artificial colouring, preservatives, wheat, soy and GMOs.